Please click to expand to learn more about the industries we provide services for: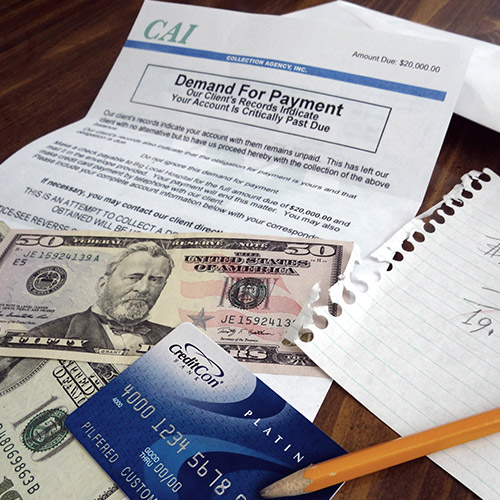 In the financial services industry, there is no room for error. From adapting to changing regulations to safeguarding data, there is a lot to consider to ensure customer communications are secure, accurate, and on time. With the right tools, financial service providers can transform their critical business and transaction-based documents from operational obligation to a valuable interaction that enhances the customer experience and drives revenue.
As a leading provider of customer communications solutions, we help financial service providers deliver enhanced documents that speak to the customer in a manner that is clear, concise, and correct. Our end-to-end solutions provide fast, effective processing, production and delivery of your transaction-based documents to help you attract and retain quality customers through sophisticated and targeted communications.
Financial statements
Escrow checks
Privacy notices
Mortgage statements
Taxes
eStatements
Credit card letters and benefit packets